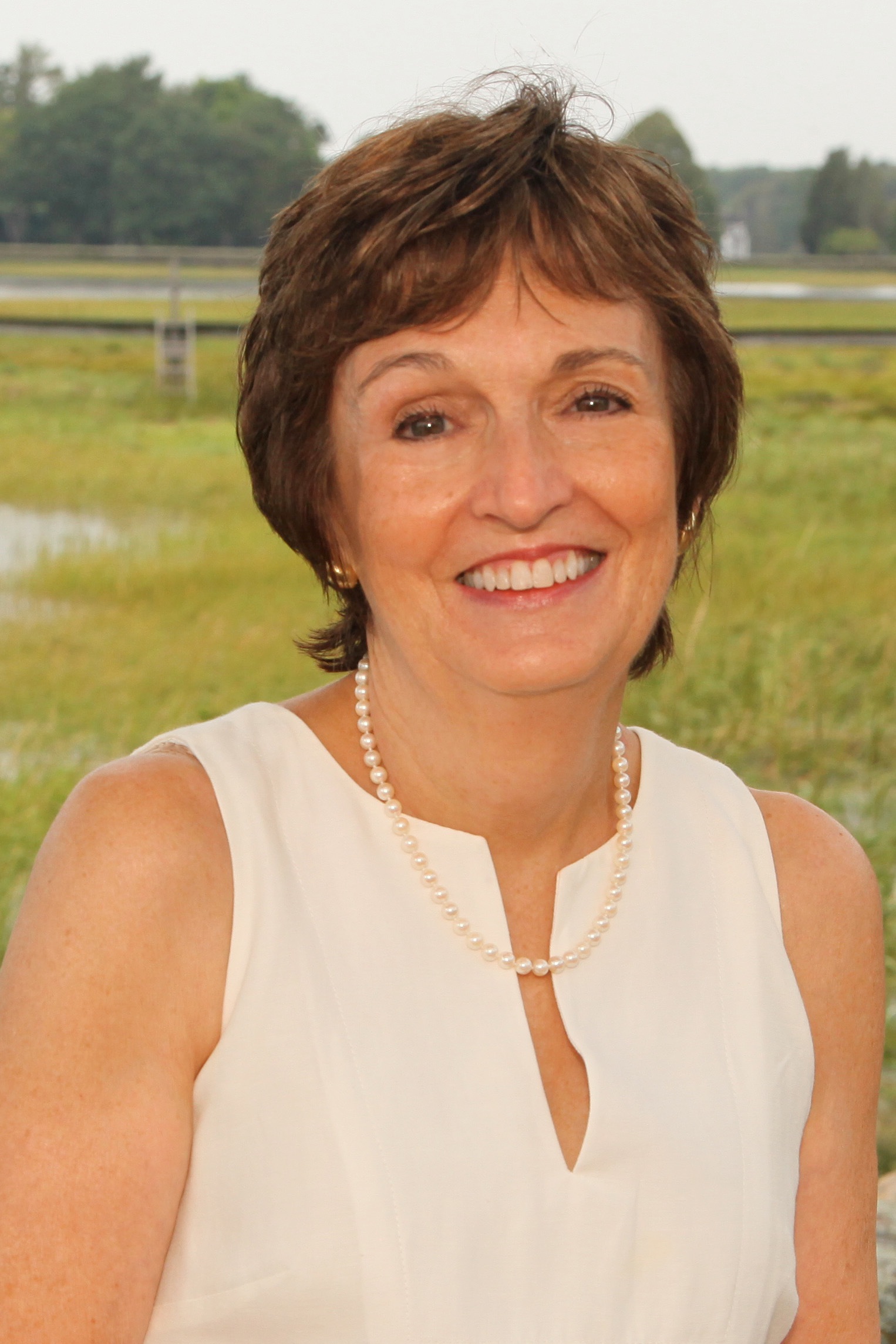 My experience at Macdonald & Wood Sotheby's International Realty began as an assistant to
the owners, where I learned about the business of real estate through both observation and
participation. What I've discovered over the past fourteen years is that the learning in this
industry never stops; no two transactions are exactly alike and no market condition
indefinitely persists. What does remain the same is the need for trust, the need for effective
guidance and successful marketing in today's technology-based industry, and the need for [...]
My experience at Macdonald & Wood Sotheby's International Realty began as an assistant to
the owners, where I learned about the business of real estate through both observation and
participation. What I've discovered over the past fourteen years is that the learning in this
industry never stops; no two transactions are exactly alike and no market condition
indefinitely persists. What does remain the same is the need for trust, the need for effective
guidance and successful marketing in today's technology-based industry, and the need for a
REALTOR® who will manage every portion of the home-buying or -selling process from the
negotiation to the home inspection to accomplishing all other various tasks right through to
the day you close on your property.
A former math teacher and sales marketing specialist, I am the mother of four daughters and
have resided in Duxbury since 1977. I have represented buyers, sellers, and renters in my
town and in towns throughout the region, learning more about each community with every
transaction. The appeal of the South Shore is its proximity to Boston but with the space for
ponds and pristine beaches, for walking trails and for arts and culture, all with well-respected
schools and solid infrastructure throughout the area.
Through my active involvement in the local, state, and national REALTOR® associations, I am
continually increasing my awareness of the trends and issues that affect homeowners. I have
heard it said by one of my fellow REALTORS® that our business is a series of intense
short-term relationships that have long-term effects, and so I work to ensure that my clients
are receiving the best possible advice and making the best possible decisions.
Professional Designations and Certifications
Certified Buyer Representative
Graduate, REALTOR® Institute
Seniors Real Estate Specialist / SRES®
At Home With Diversity / AHWD®
e-PRO®
Loss Mitigation Certification
Professional Association Leadership
President, Women's Council of REALTORS®, South Shore Chapter (2014)
Director, Massachusetts Association of REALTORS® (2010-2014)
Director, Plymouth And South Shore Association of REALTORS® (2007-2012)
Director, National Association of REALTORS® (2012)
President, Plymouth and South Shore Association of REALTORS® (2011)
Civic Affairs
Chair, Duxbury Commission on Disability (2012-2014; Member 2000-2014)
Assistant Treasurer, Community Garden Club of Duxbury (2014; Member 2003-2014)
Office Location
459 Washington Street, PO Box 621
Duxbury, MA 02331
Contact Info
Specifications
Languages:
Specialties:
Service Area: